MAGAZINE
Our blog about Turin
In our Magazine you can discover our city told by Turin and bloggers who stayed in our suites at the DUPARC.
To inspire you, to help you plan your holiday with us, in Turin!
Enjoy your reading!
The magic of Turin's Parco del Valentino
Fairy-tale characters, wonderful castles, fascinating legends, an enchanted village... A thousand surprises await you in the Valentino Park. If you travel with children, this place will surely conquer them.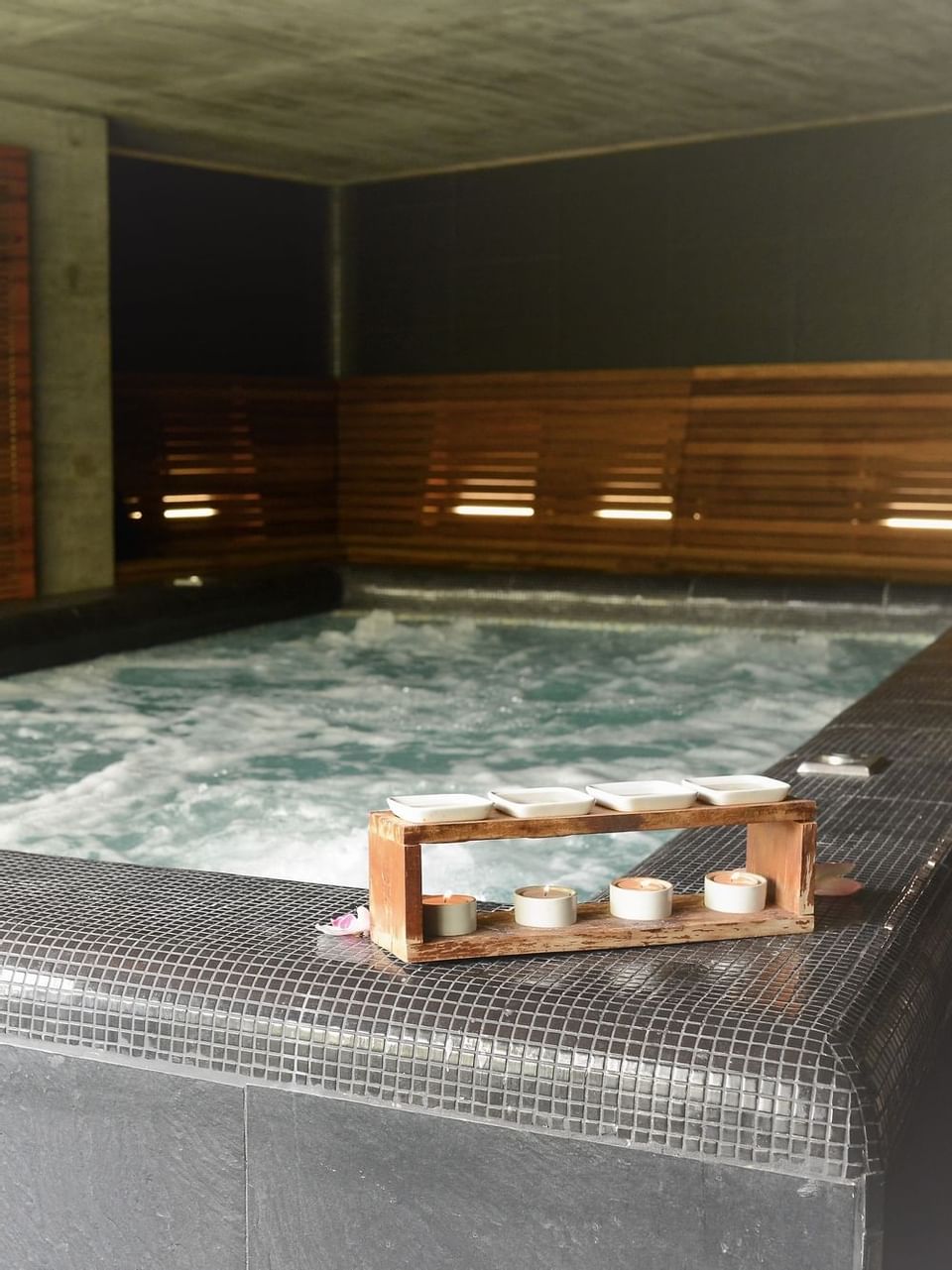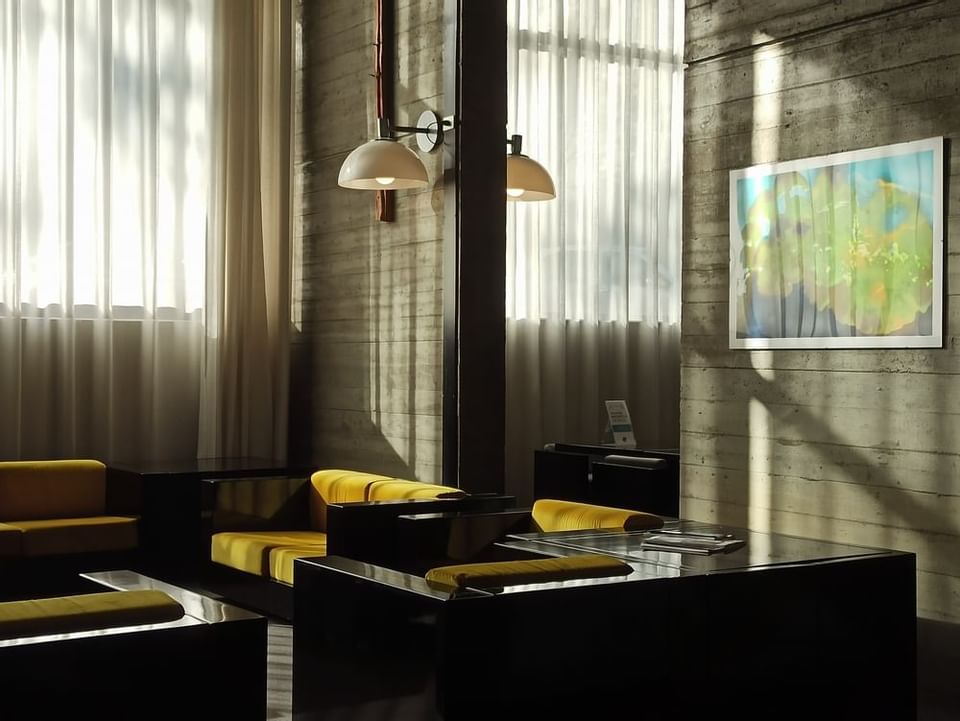 "NO BORDERS WELLNESS WITH LES COLLECTIONNEURS"