Shopping in Turin: my must-see destinations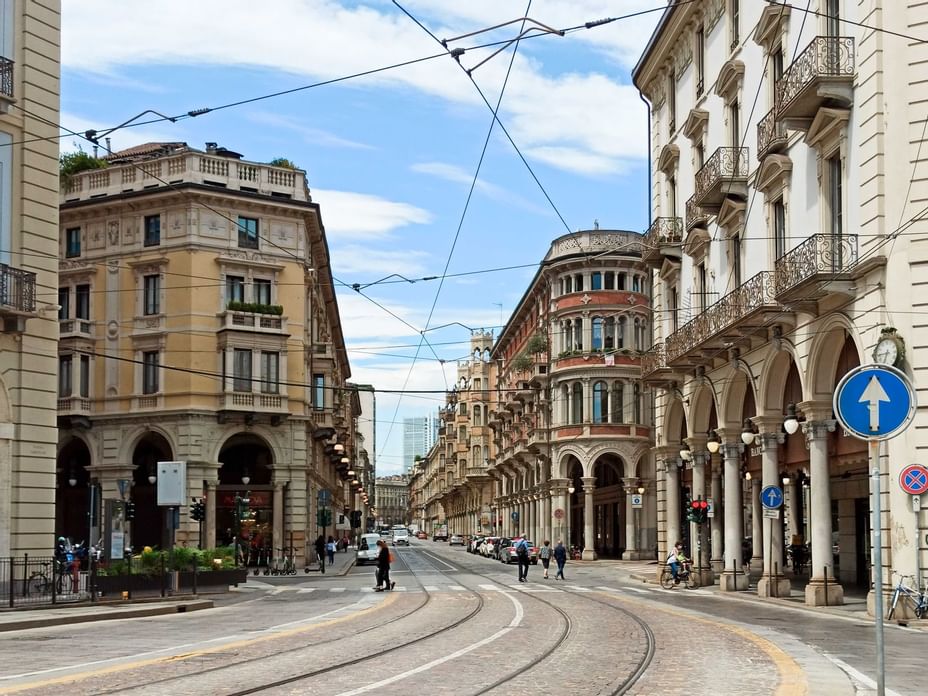 When organising a weekend in Turin, people usually think about visiting museums, squares, palazzos, churches...well, I also think about going shopping! So if you're a shopaholic like me, you've come to the right place!
DISCOVER OUR HOTEL WITH SPA IN TURIN →
Shopping in Turin: 5 must-see destinations
Here are my 5 tips for shopping in Turin:
NUMBER 1
If, like me, you enjoy foreign language books but your city's bookstores are too basic to stock them, in Turin you'll find everything you need and more at the Luxemburg International Library. In this beautifully classical bookstore with a wooden staircase and walls stacked floor-to-ceiling with books, you'll be won over by the unmistakable scent of printed paper and by helpful sales assistants who are only too ready to advise you.
Address: Via Accademia delle Scienze, 3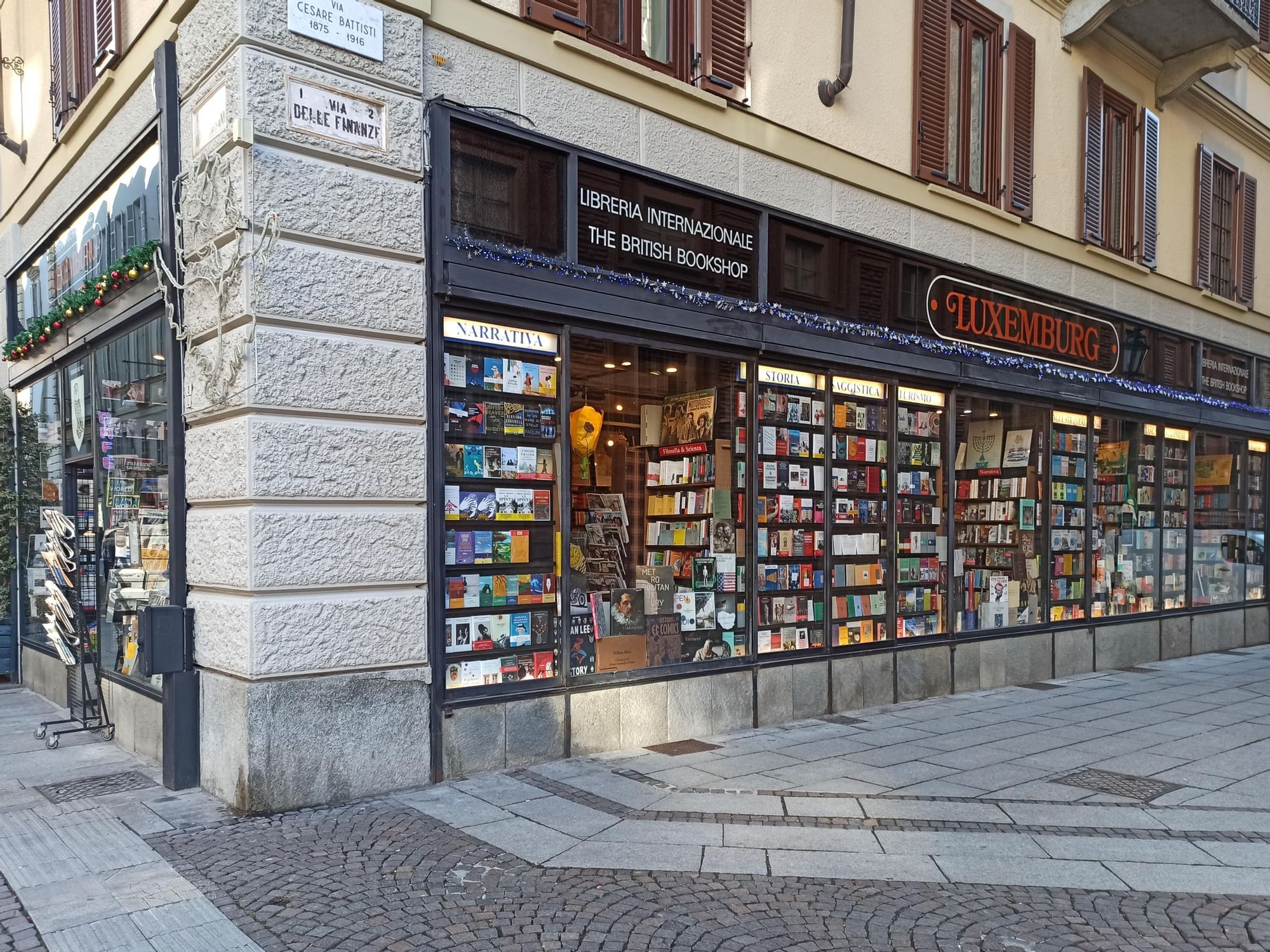 Shopping in Turin: the Luxemburg International Library to find the book that you want.
NUMBER 2
NICHE Maison. In this small Parisian-style shop, you'll find fabulous fresh flower bouquets, wonderful candles for magical atmospheres, and tastefully refined yet quirky clothing and accessories. If it's a personal and unique style you're after, pop in to Paolo for some excellent fashion tips.
Address: Via Giovanni Giolitti, 2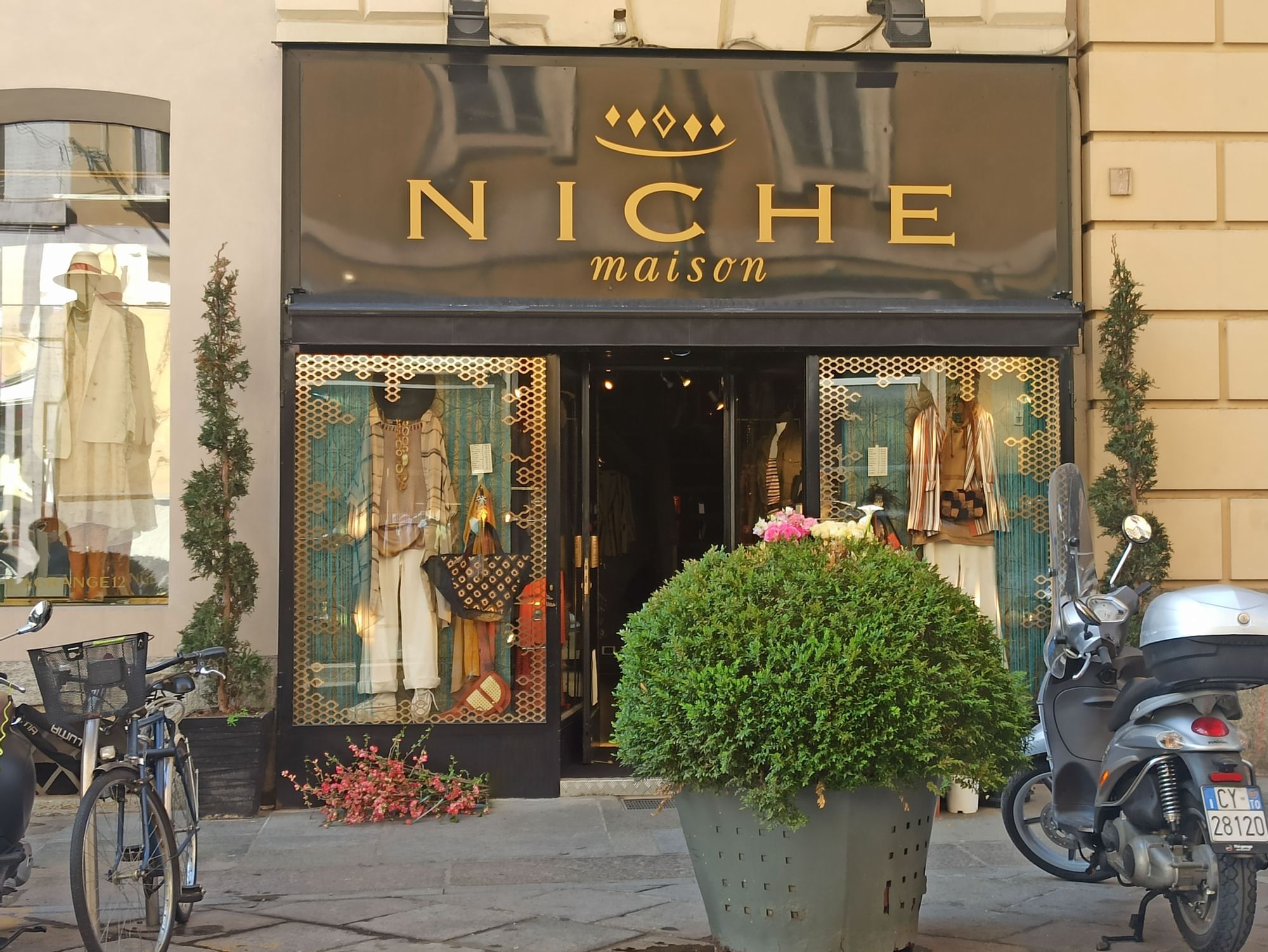 Shopping in Turin: NICHE Maison a small Parisian-style shop
NUMBER 3
While you're in town, you'll surely take a stroll along Turin's "jet setting" Via Lagrange. In addition to all the most sophisticated boutiques, from Chanel to Prada, Cucinelli and Miu Miu, here you will also find Adisco, a voluntary association where you can do a spot of themed shopping (Christmas, Valentine's Day, ...) while also giving to charity. Always a favourite when I'm in town!
Address: Via Lagrange, 5D
NUMBER 4
Turin is famous for its cafés and pastry shops and you're unlikely to go back home without some chocolate or a typical dessert. My suggestions are a Giandoro from the Farmacia del Cambio (Piazza Carignano, 2), a Panettone from Iginio Massari (Piazza C.L.N., 232) and a box Gianduiotti from Antica Torroneria Piemontese (Via Po,3) ... try them and let me know what you think!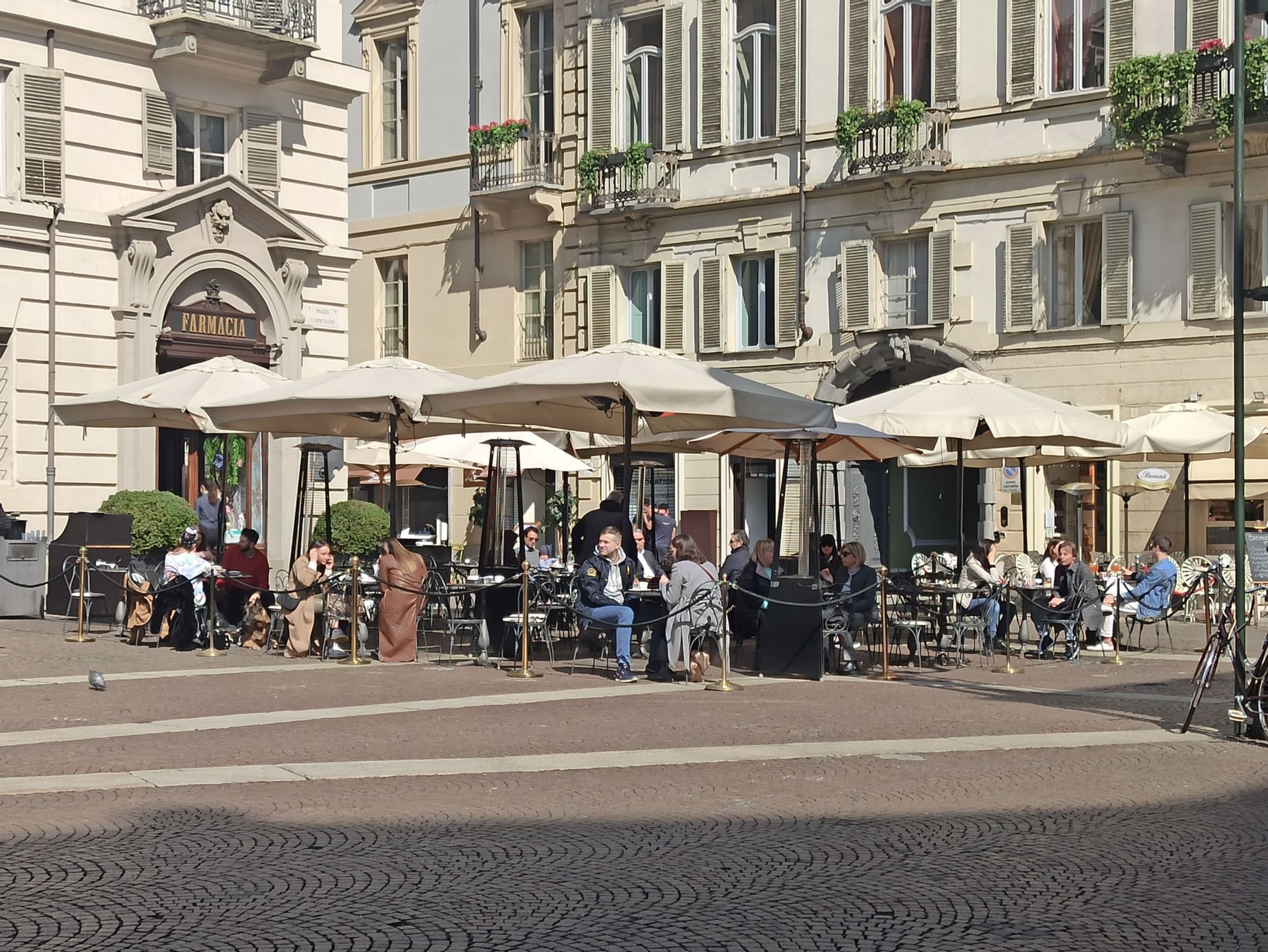 Shopping a Torino: non puoi tornare a casa senza qualche cioccolatino
NUMBER 5
Those of you who know me know how much I enjoy browsing local markets in pursuit of hidden, precious treasures. Turin has numerous neighbourhood markets. I particularly recommend the one in Giardino Luigi Martini, known as Mercato di Piazza Benefica, which is within easy reach of the Metro. The square is not very big, but the stalls offer quality clothing at affordable prices.
I suggest doing the rounds before deciding where to stop and shop! I hope you have found my advice helpful. It's time to say goodbye.
Simply jot everything down on your agenda and have a good trip!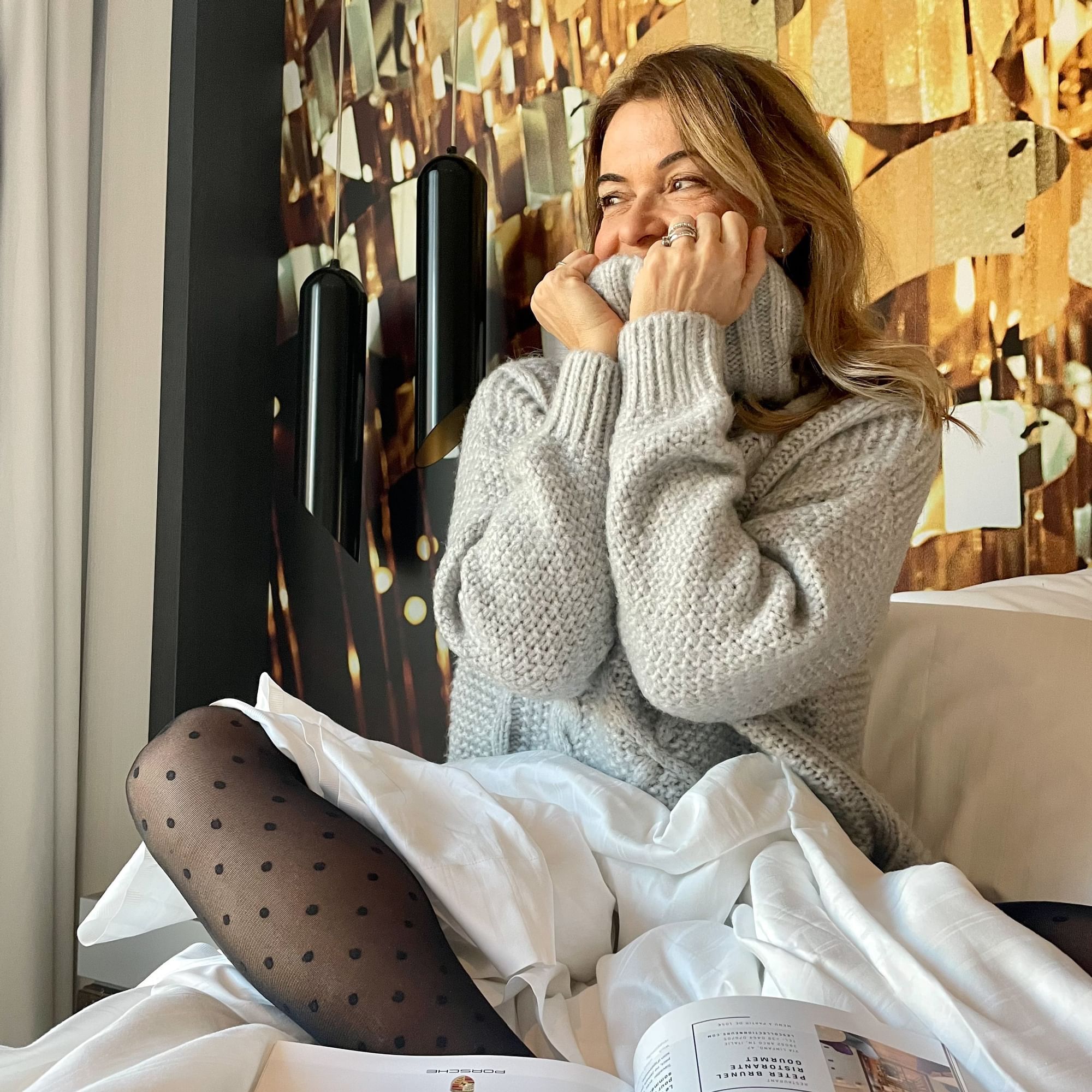 WRITTEN BY: Gina Beltrami