The Borgo Medievale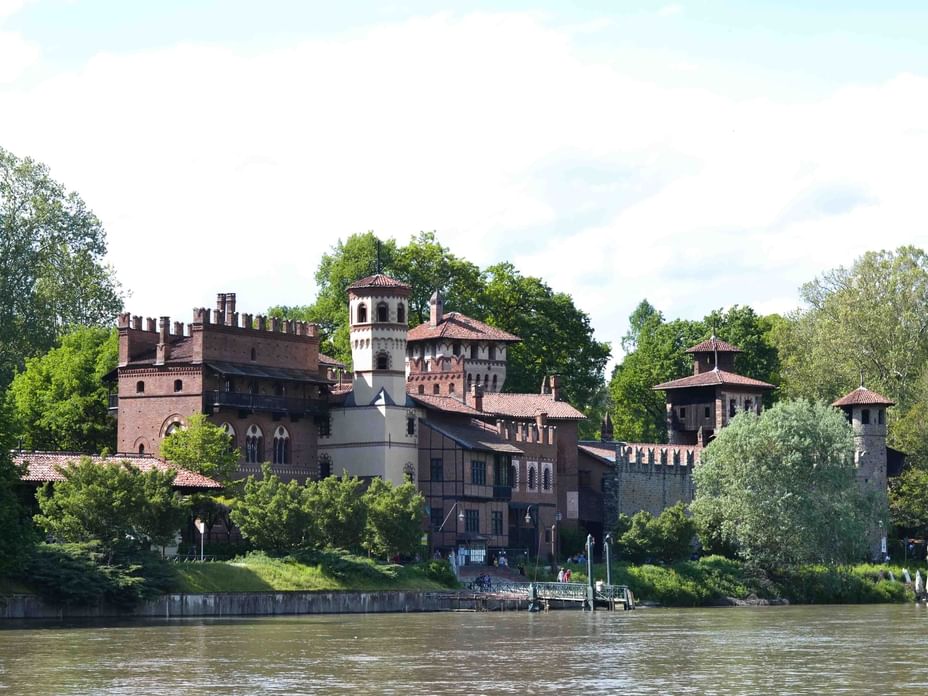 The Borgo Medievale of Turin is an open-air museum located along the banks of the river Po, in the heart of the Valentino Park in Turin. To enter, through the drawbridge, means to travel in time and space.
The Borgo Medievale is a faithful reconstruction of sections of castles of the fifteenth century in Piedmont and the Aosta Valley created on the occasion of the Italian General Exhibition in 1884 as temporary exhibition pavilion of the Section of Ancient Art, at the end of the exhibition the complex was not dismantled.

The visit of the Borgo Medievale can be divided into two parts: the first, with free access, involves the lower part of the village and the second, with a 45-minute guided tour, to the castle and the garden.
107 Viale Virgilio 10126 Torino Italy
Monday09:00 - 19:00
Tuesday09:00 - 19:00
Wednesday09:00 - 19:00
Thursday09:00 - 19:00
Friday09:00 - 19:00
Saturday09:00 - 19:00
Sunday09:00 - 19:00