GUEST WITH PHYSICAL DISABILITIES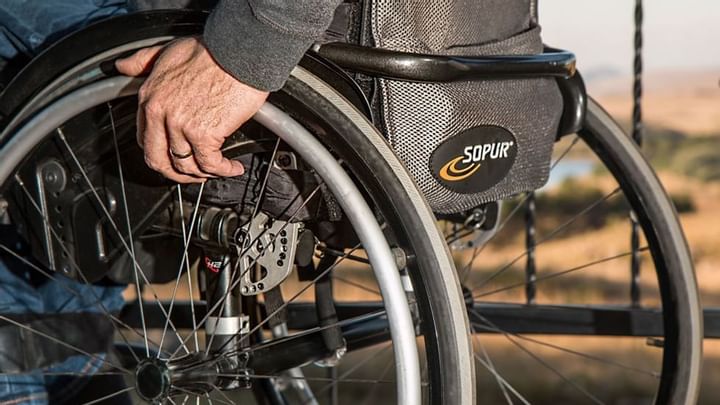 At DUPARC Contemporary Suites the suites and common areas are all accessible. If you prefer an equipped bathroom, contact us by click here to check the availability!
As it was not possible to break down the architectural barriers present at the main entrance on Corso Massimo D 'Azeglio you can access the property from the entrance on Via Monti. We would also be happy to offer you one of our parking spaces free of charge.