GUEST WITH PHYSICAL DISABILITIES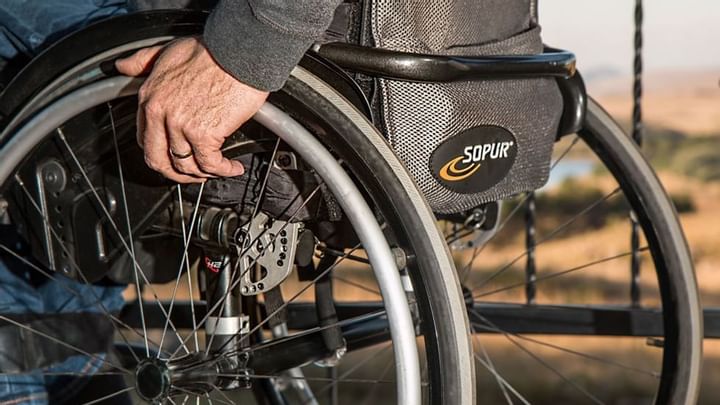 At DUPARC Contemporary Suites the suites and common areas are all accessible. If you prefer a fully equipped bathroom, the Design Suites are what you need!
As it was not possible to break down the architectural barriers present at the main entrance on Corso Massimo D 'Azeglio you can access the property from the entrance on Via Monti. We would also be happy to offer you one of our parking spaces free of charge.