DUPARC RESTAURANT
Turin's DUPARC Restaurant offers a unique experience, with guests enjoying Mediterranean cuisine at its best while surrounded by contemporary artworks.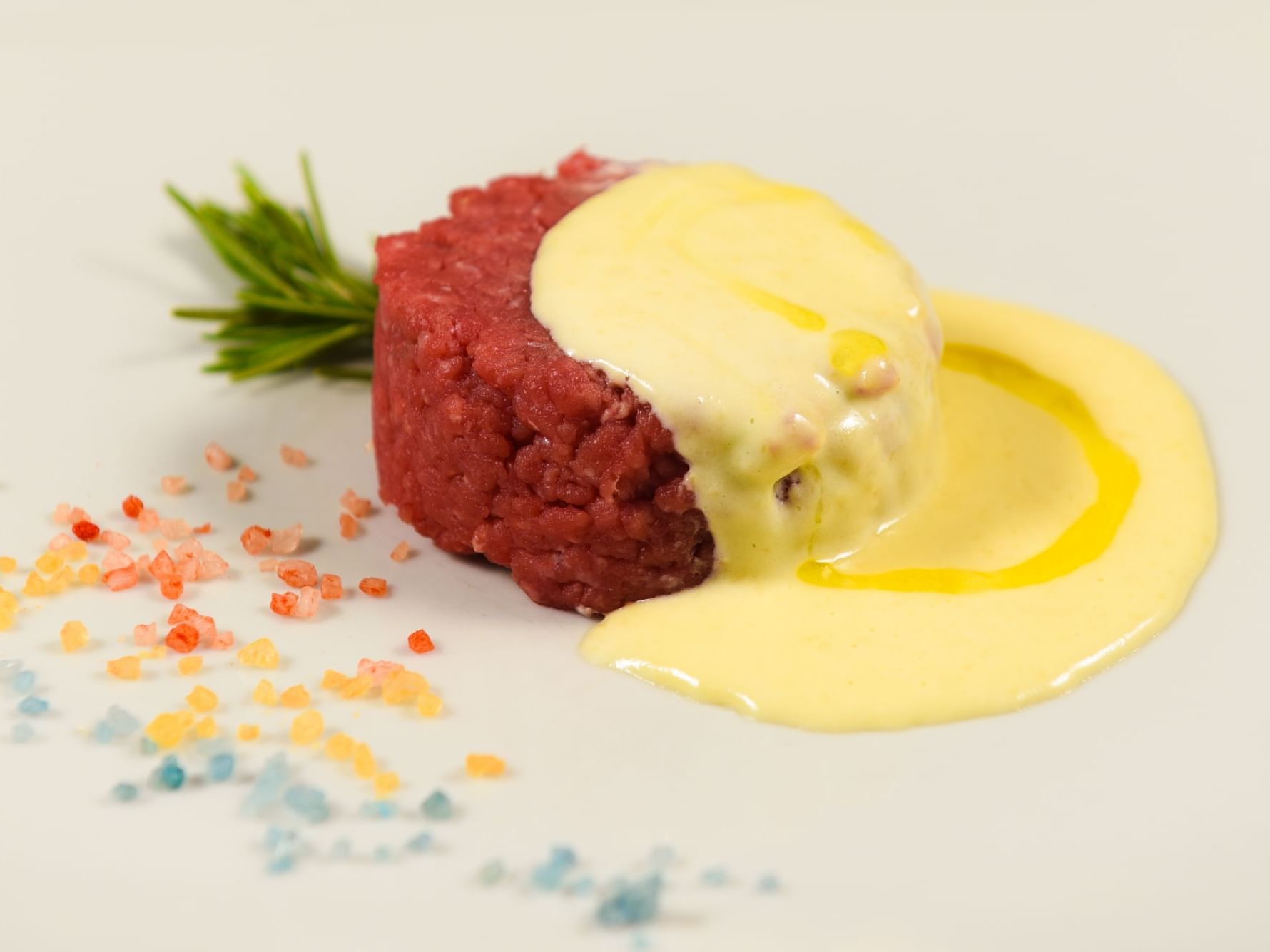 One of the best restaurants in central Turin, this modern venue owes its elegant ambience to its manager, Maurizio, who will reserve you a warm welcome and will be happy to talk you through the menu and the day's specials.
In the kitchen, Chef Manuel and his staff work exclusively with seasonal local ingredients, creating a Mediterranean-style menu made up of traditional dishes with a creative twist.
If you are looking for ideas on where to eat in Turin, at the DUPARC Restaurant you'll be spoilt for choice. Every day, guests can enjoy a fast business lunch at midday and, in the evenings, a refined dinner for two.
OPENING HOURS
From Monday to Friday: open for lunch, from 12.30 AM to 2.00 PM, and dinner, starting from 8.00 PM
Saturday: open for dinner, starting from 8.00 PM
Sunday: closed