Stay with Turin Magica® Tour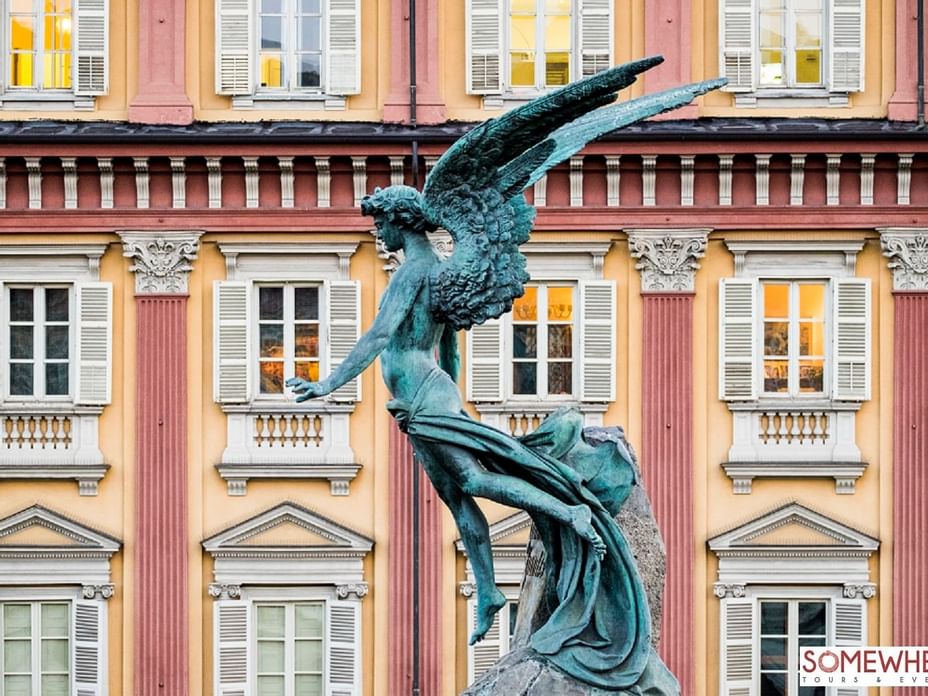 The offer includes:
Stay with breakfast in one of our suites;
Booking of the tickets for Turin Magica® Tour, the unique and original tour dedicated to the magic and esotericism of Somewhere;*
Free entrace to the wellness area of the DUPARC ORIENTAL SPA, upon reservation;
Late check-out before 13.00 h.
The Torino Magica® Tour is an intriguing and curious journey between disquieting faces, Masonic puzzles and esoteric symbols comes to life through the mystery of the Devil's Gate, the ghostly dragons, the legend of the alchemical caves, to culminate in the veiled woman holding the chalice of the Holy Grail, under the watchful eye of the most famous ghosts.

* The tour fee will be payable directly to the Somewhere agency, DUPARC Contemporary Suites will only be responsible for booking the tour.
** The offer is valid from Thursday until Sunday.
CALL US +39 011.012.0000
CONTACT US info@duparcsuites.com